Leveraging the power of hashtags can bring your restaurant a wide range of new eyes and mouths. Hashtags create a conversation and can do wonders for your business and your restaurant. Firstly, coming up with a catchy and creative hashtag is a way to enhance and strengthen the brand associated with your restaurant. It is a stamp you can put on photos and posts on various social media platforms from Twitter to Facebook to Instagram.
In addition, a consistent hashtag used by both your restaurant and by your customers is a gate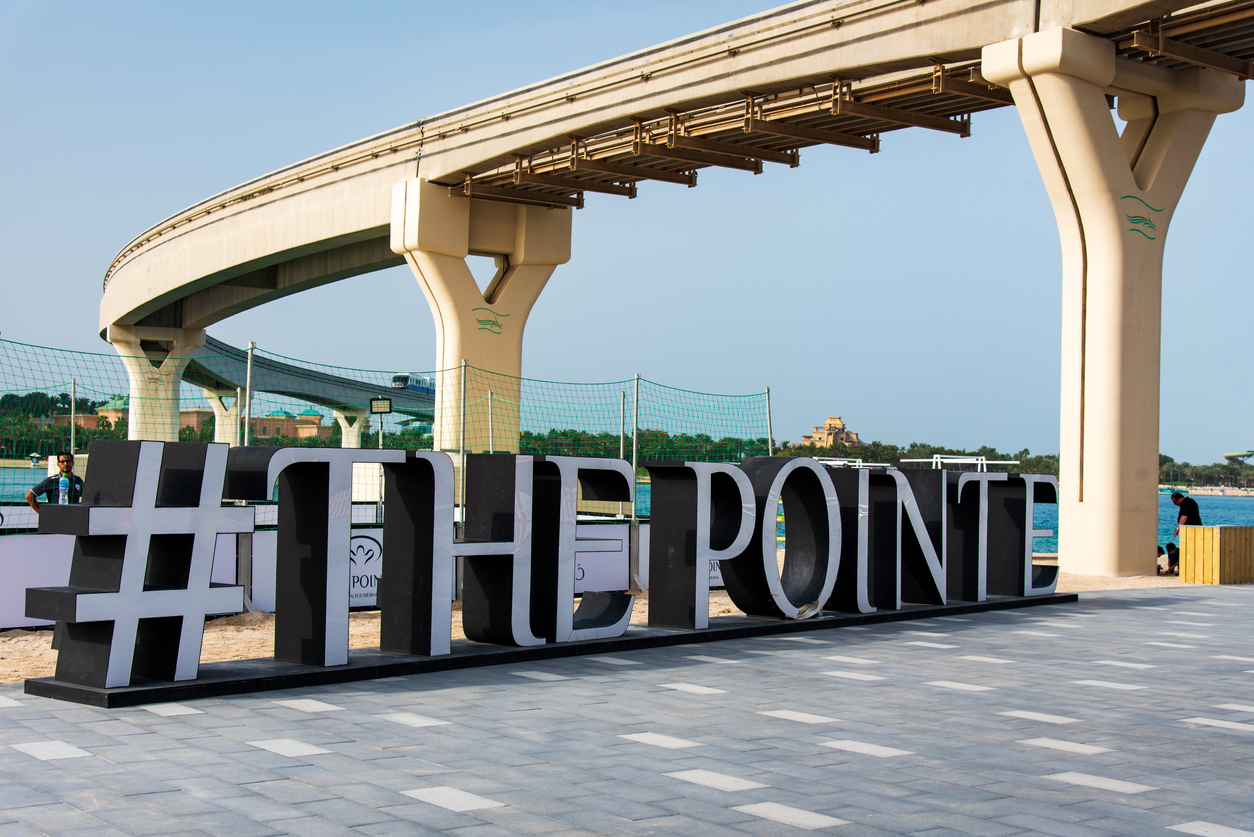 way to a two way conversation. It is a way to display and showcase your food, drinks and experience in a visual and engaging way but also a way for your customers to reach you. It can help you gather feedback and really get a feel for what customers and guests are saying and thinking about their experience from food to drinks to experience overall. You can see positive reviews and also complaints and opportunities for improvement.
The posts. especially photos can also give you great content to post. You can use your guests' photos to promote and showcase your products.